Today was another beautiful day. Most of us woke up to
church bells ringing, since our hotel is across from a church. We
had a large breakfast at the hotel and then did a city tour in the
form of a scavenger hunt. The students did a great job finding
their way around the city and exploring different sites. In the
afternoon we took a bus to the south edge of the city to visit
Schloss Hellbrunn, a water palace. Students got wet, but it felt
good in the hot weather. Some students then elected to visit the
zoo. We leave tomorrow morning for Bielefeld. It is hard to believe
we have been here for almost a week.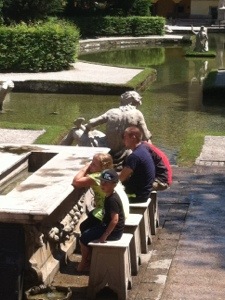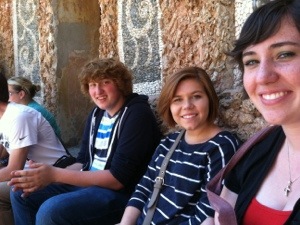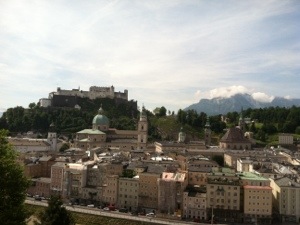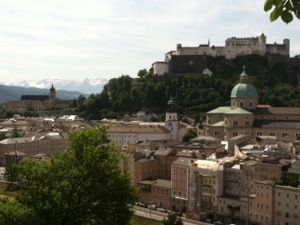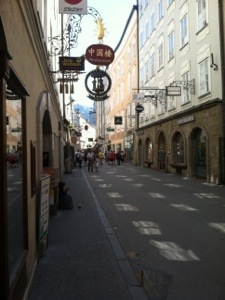 Your browser does not support the video tag
Your browser does not support the video tag