Sweet Jazz Concert Review
The following pictures were taken at the Sweet Jazz Concert, held on Tuesday, Nov. 14th at the Life Center.
The directors: Tom Cox, Josh Kaufman, and Jessica Holcomb.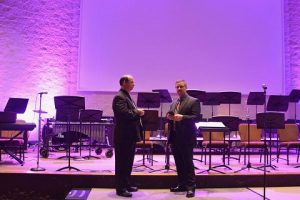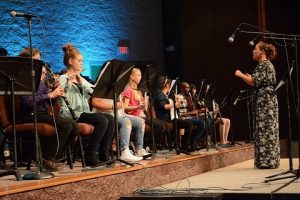 Jazz band.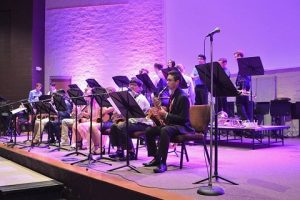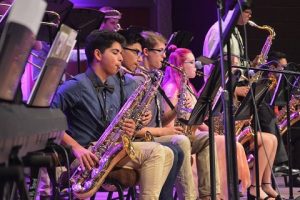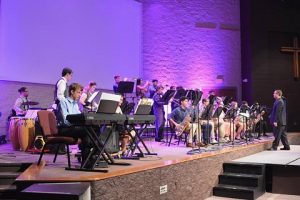 Jazz Strings.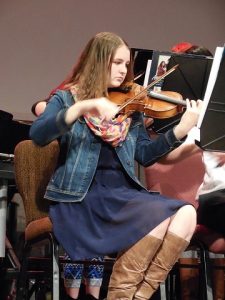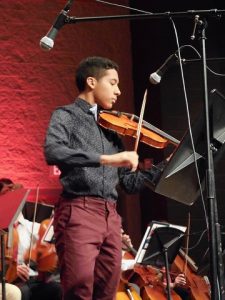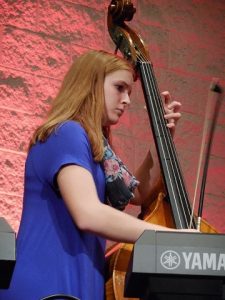 Sections and soloists.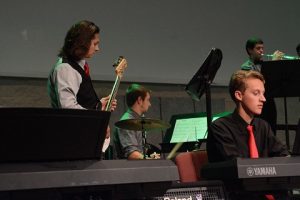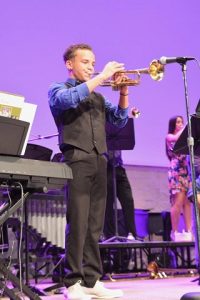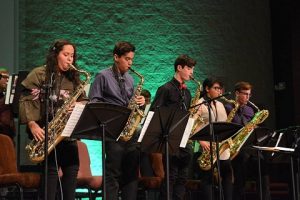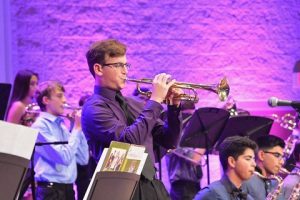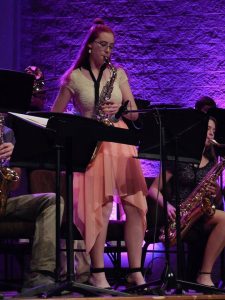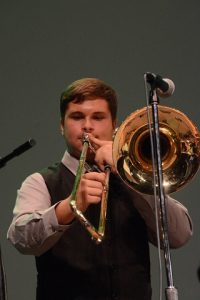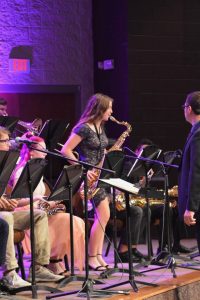 If you missed this great concert, there will be another one in the spring, on Monday, May 7th at 7:00 p.m. at the Life Center.
(Photo credit to Phil David)