Football's Inaugural Game on New Turf
The 2016 RedHawks took the field on Friday night, ready to defend their brand new turf. They did it in style, taking the game by a score of 28-14. Dylan Back scored the first touchdown on the new field, but it was an overall team effort, with many players contributing to the victory.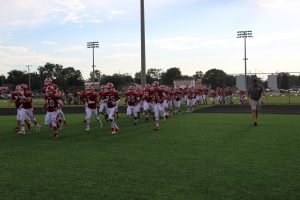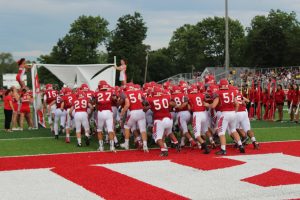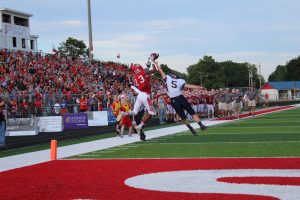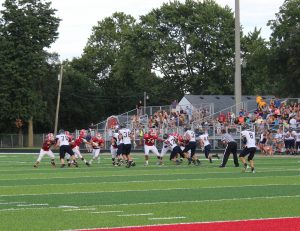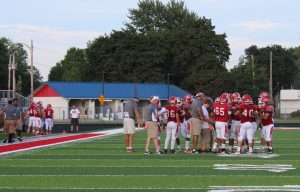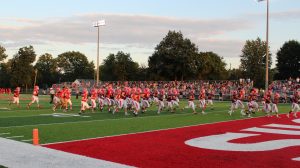 Good luck to the team for the rest of the season. Go Big Red!!