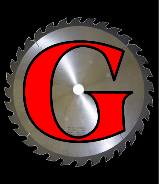 We are living in an ever-changing technological society. In order for our students to keep pace with these new technologies and be able to make informed decisions about continuing education and career choices, the Engineering Technology Department utilizes hands-on, minds-on teaching and learning. Through the use of real life projects and assignments, the students become engaged in learning that allows them to take what they have learned throughout school and solve problems. Whether students are planning on furthering their education or pursuing a career directly out of school, we are helping to ensure student success by providing them with the knowledge and skills essential to being successful.
STATEMENT OF PHILOSOPHY
The Engineering / Technology Education Department is aiding the educational process at Goshen High School by improving the technological literacy of our students. Engineering / Technology Education, the study of industry and its associated technologies, will help students develop the skills and motivation for success in their choices of continuing education and employment after high school.
GOALS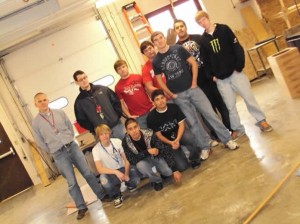 The goals of the Engineering / Technology Education Department are:
Teamwork
Problem Solving
Career Awareness
Self-Directed Learning
Communication Skills
Use of Technology